Hello all! Christmas shopping is about to commence, and I've already had questions about what to get little Miss G for the holiday. SO in an effort to make things as organized as possible I've created a spreadsheet on Google Drive with gift ideas that anyone can access & edit from the link below.
If you choose to purchase something from the list just mark an "X" in the box next to it so everyone else knows not to buy it as well. If you go the route of buying clothes there's no need to mark it off. We just don't want 20 boxes of sidewalk chalk :)
Don't feel like you have to get her something off of this list. If you have something in mind or find something else you think she'd like, go for it! I tried to include a list of things "G Loves" so  you could be creative if you so choose. Clothing sizes are also on the list.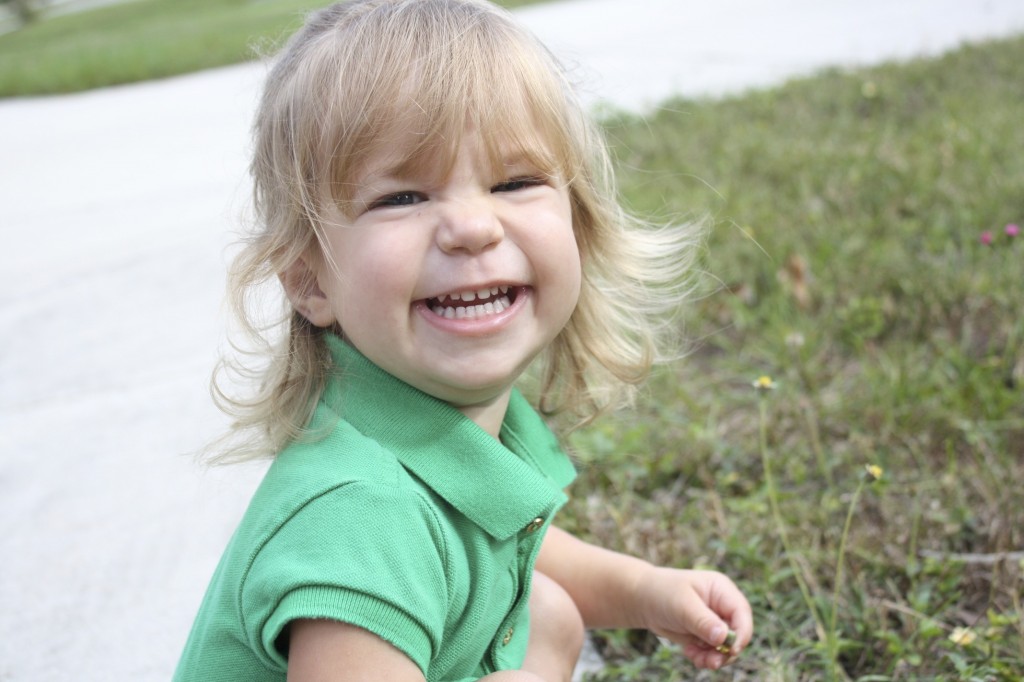 Thank you in advance to those of you who will be buying G gifts this Christmas. This season is certainly not about receiving, but all about giving. It is very much my desire to model that for my children, so this Christmas we have a few activities to show G the JOY that is found in giving to others. God Bless!
"Dear children, let's not merely say that we love each other; let us show the truth by our actions."
1 John 3:18