G and I got some craft time in today while Bubs was taking a nap. I passed the Trader Joe's bags still on my kitchen floor from shopping this morning and the inspiration seized me! I grabbed the can of markers, some scissors and tape and off we went.
We'd finished coloring the vest when I got the idea to add wings. Why not? We have plenty of TJ's bags.
I told her she looks like Sky from her favorite cartoon, Paw Patrol and she loved that! :)
It was good mom and daughter time. I think I was able to really enjoy it, because I spent some time reading by myself beforehand while G played in her room. You have to make time for yourself – to rest and be refreshed – if you want to be your best with others.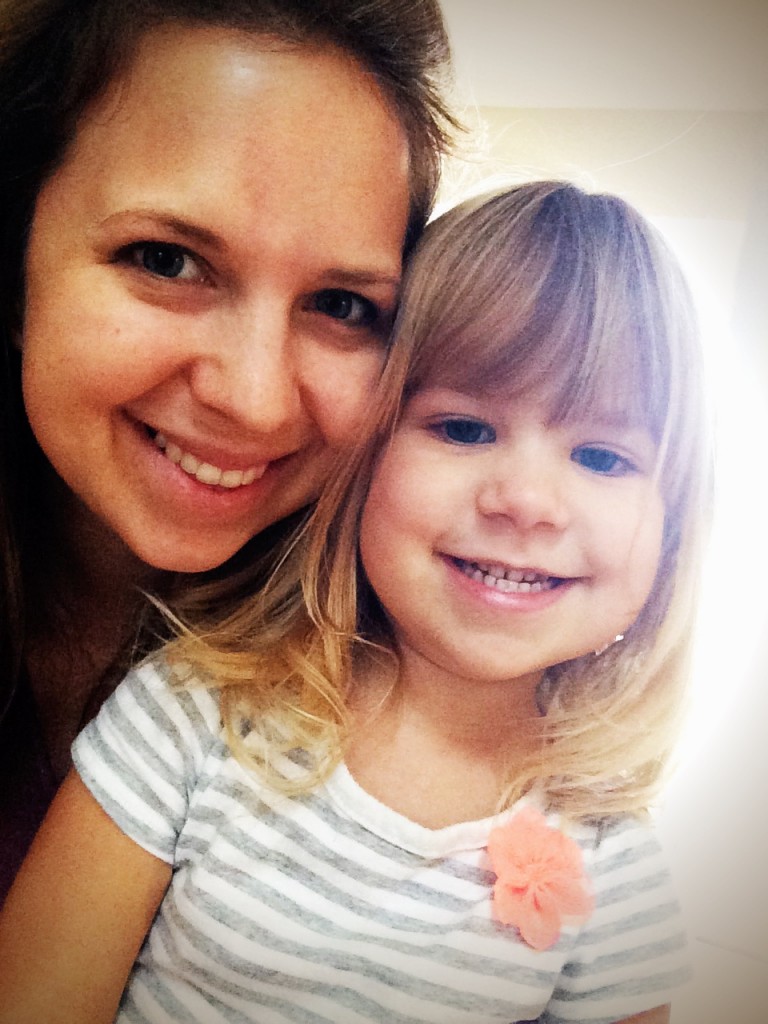 I used to think if I wasn't working on the next thing on my to do list I was being lazy. I had a revelation in college that it's actually healthy to rest. So my senior year when I had a hundred things on my plate (writing my 40 page senior paper, planning a conference, planning a wedding long-distance, and leading a group of 9 chaplains – oh and classes, ya know, the whole purpose of college) I forced myself to take a 30 minute break at lunch time to watch a TV show – the Disney Channel to be exact. Gosh, I got tired of The Suite Life of Zach & Cody. But it was so necessary to veg out for a bit. To allow myself time to do nothing.
It's true now too that I can be a better wife and mom when I make time for myself.
I needed that reminder today.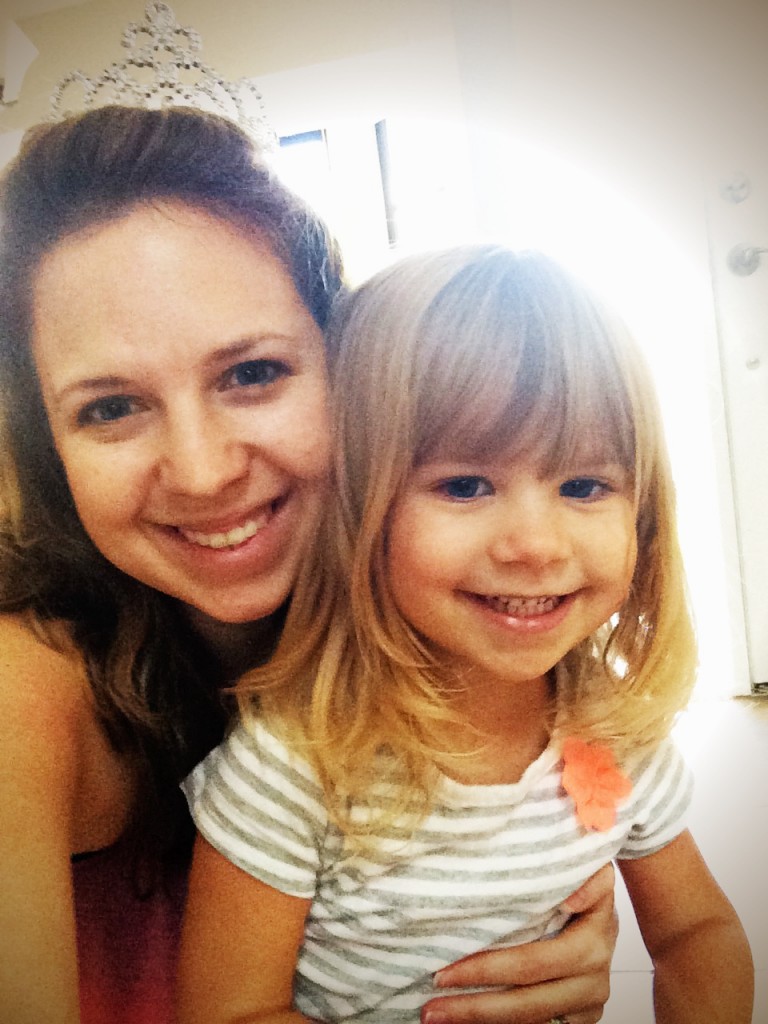 This girl is my precious GEM!