I spent 7 years in wedding planning before helping my husband produce The Pitch podcast with my event planning skills. I write and speak here on what the Lord is teaching me, and I always keep it real. You can also find me on YouTube and Instagram/IGTV.
My favorite place to be is in the kitchen, on a trip, or outdoors with my bible and coffee. Life hits perfection when my husband joins me – in any of those places.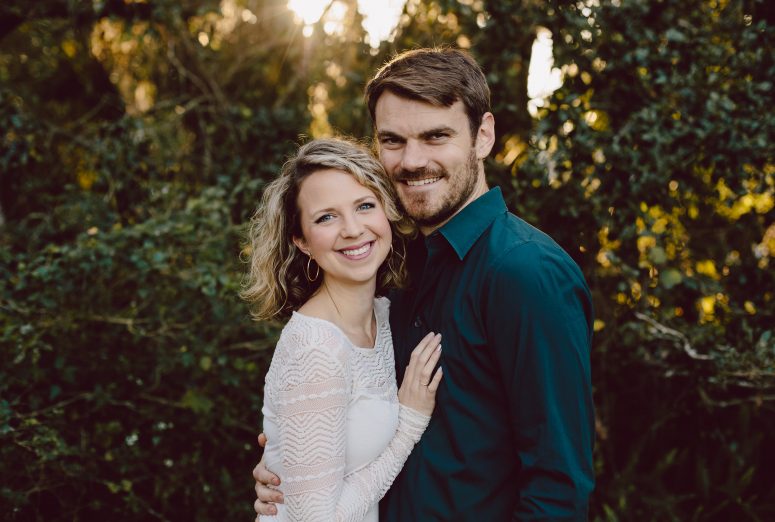 Thanks for stopping in. Grab a coffee and take a look around.
XO,
Lisa
muccio.lisa {at} gmail.com