We started our day by attending mass at the smaller of the two churches in Gallo. We entered late and took a seat behind the only other four people attending. All older ladies.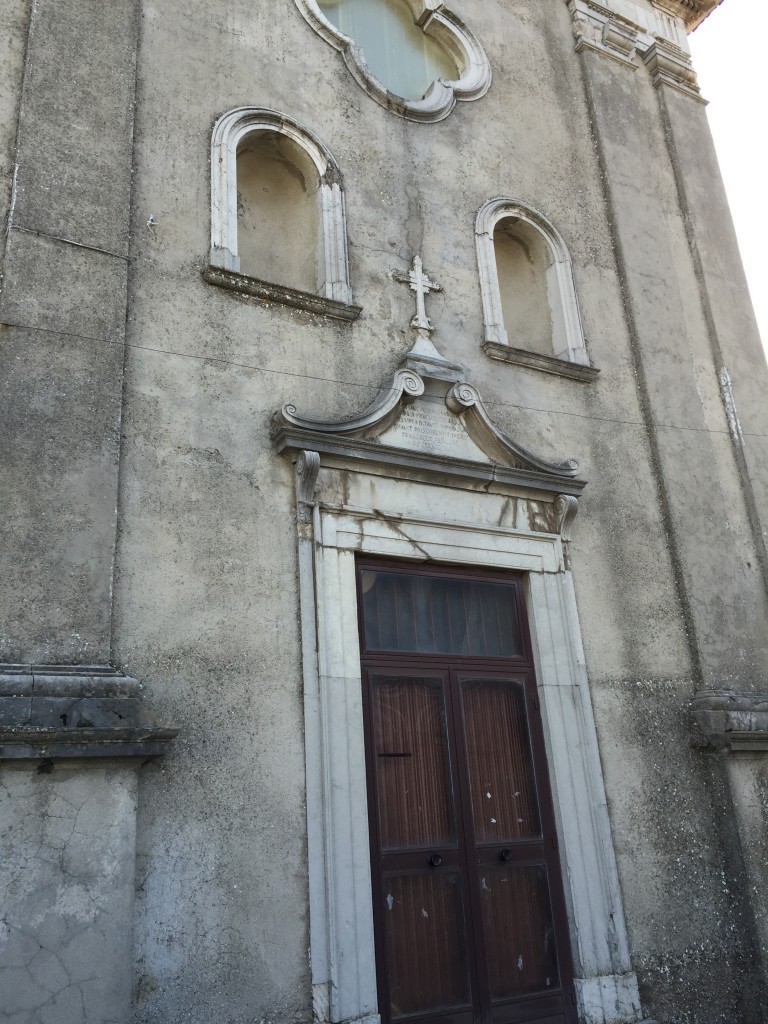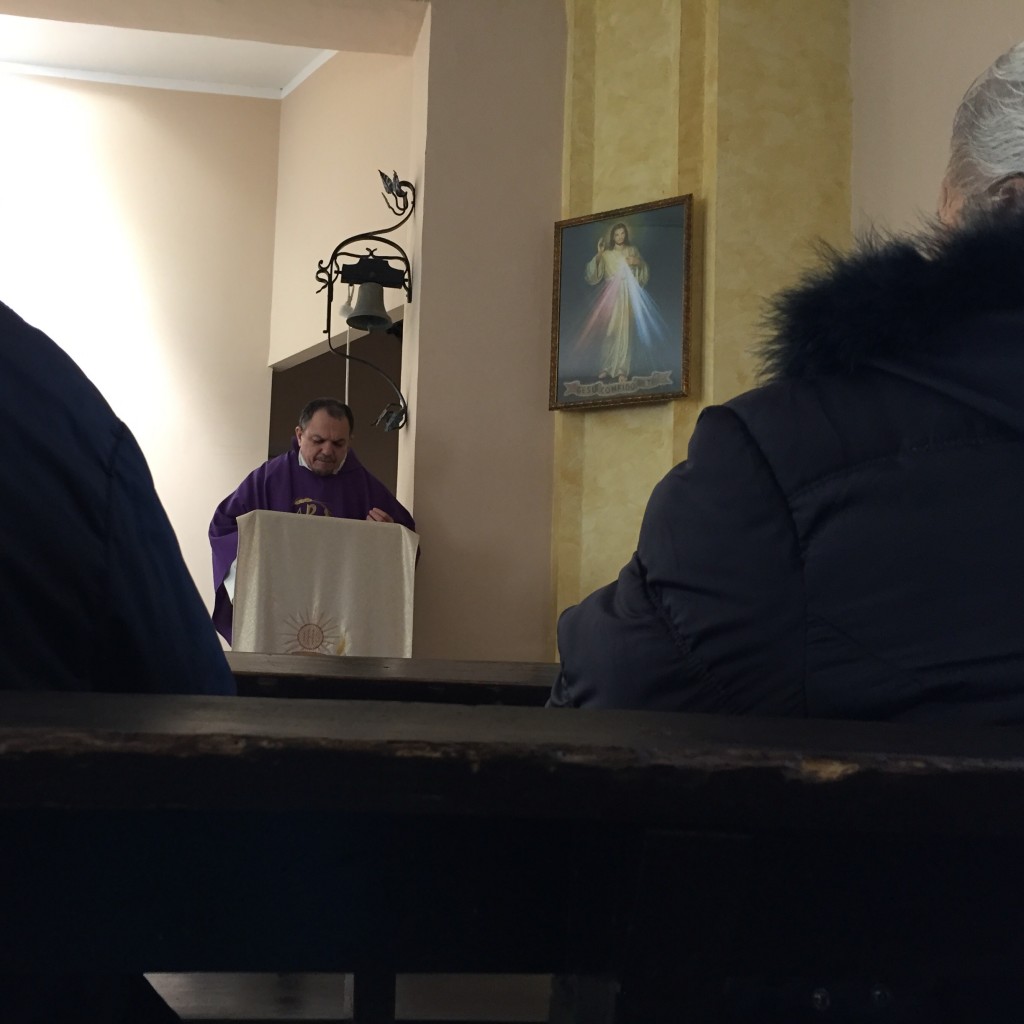 Michael, Josh, and I all wanted to go. Even though we knew we'd be unable to understand it, we wanted to sit in the place where perhaps Joseph Muccio attended as a young man. I'm learning so much family history through this trip and I can't possibly share all the details, but here's the basics…
Joseph Muccio was born in Gallo Matese and is the grandfather (or Puppo) of Michael Muccio, which makes him Josh's great-grandfather and our children's great-great-grandfather. He left Italy when he was just 17 years old to come to America where he settled in Pennsylvania and married his wife, who was also Italian.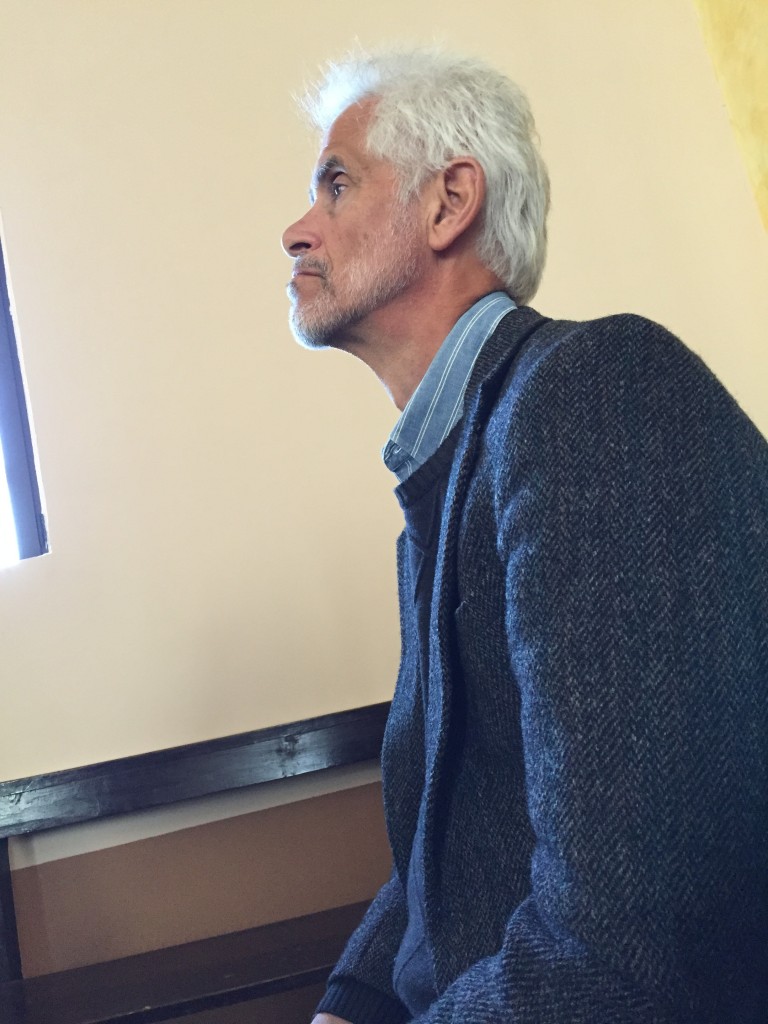 As I sat in the little church I don't think God could've spoken to me more clearly if I had understood the words the priest was saying. Continue Reading